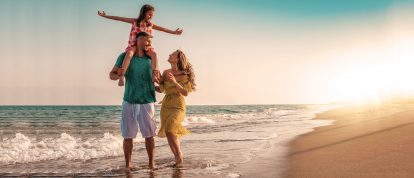 European clients at your fingertips
Campsited: open-air holiday specialist.
As campers, we believe in open-air holidays. We want to partner with you in marketing your campsite, on your terms.
Campsited promotes and encourages open-air holidays.
Our objective is, quite simply, to bring campsites and guests together. We will help you get new customers, through targeted, multilingual marketing activity and an excellent search and booking process… all the while respecting your independence and working according to your conditions.
We'll earn your trust as a marketing partner, because your success means our success. 
Find out how we would work together.
17

Number of countries listed

2000

Campsites already signed up

5

Services: Strategy, Marketing, Technical, Sales, Customer service

2

Offices in Dublin and Toulouse
Why join us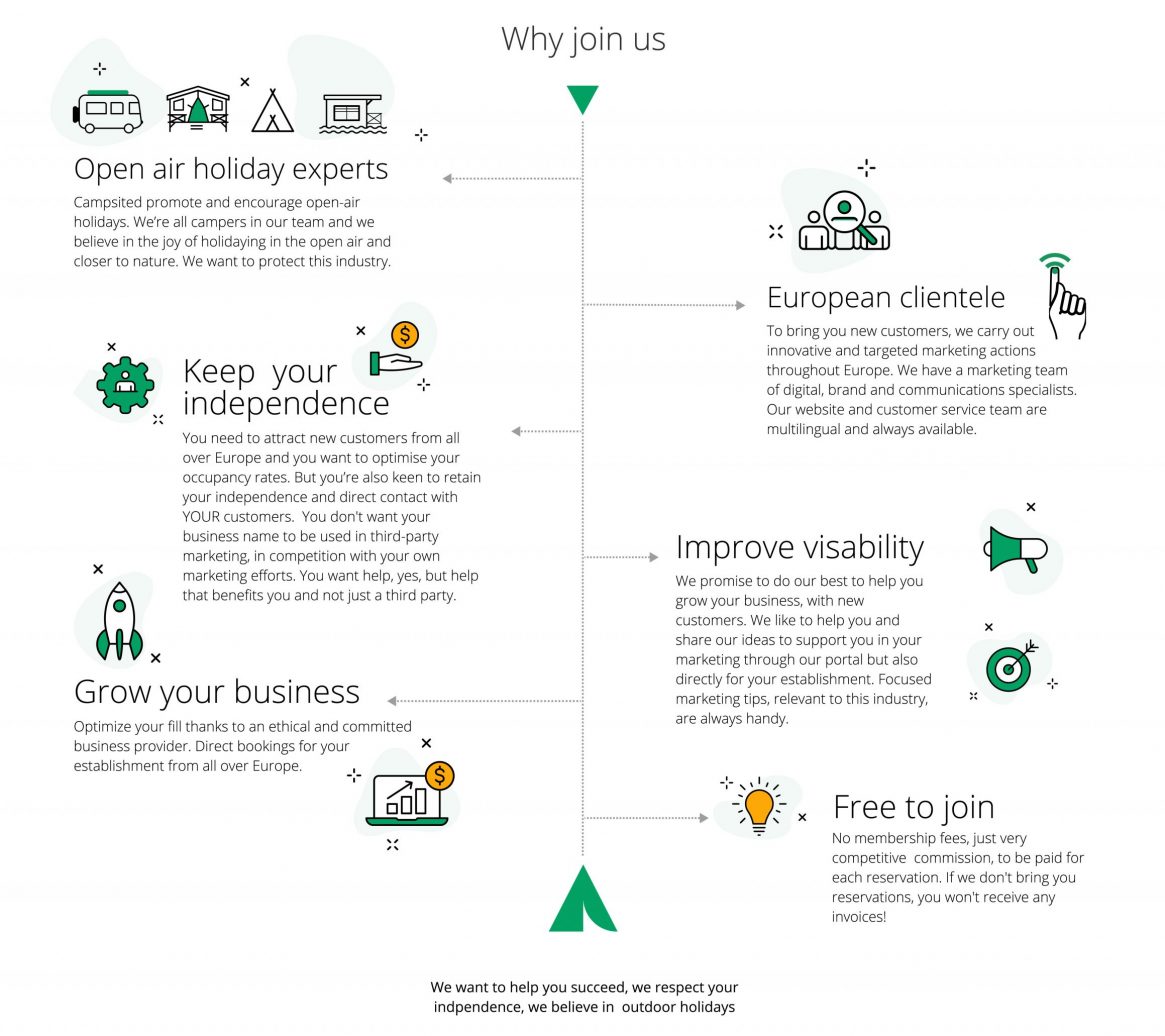 Campsite owners are saying nice things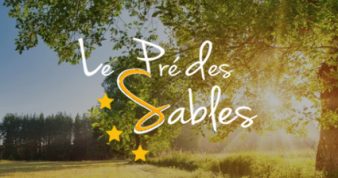 Camping le Pré des Sables
"As a campsite owner, joining Campsited has increased our visibility and allowed us to capture and welcome new customers!"
Fanny Mineau - Owner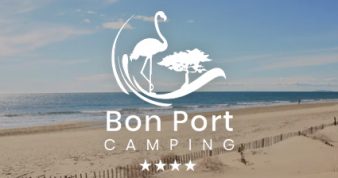 Camping Bon Port
"Campsited is a real partner, very attentive and pleasant. A real pleasure to work with - responsive and available professionals, who have given us new visibility."
Cathy Savall - Owner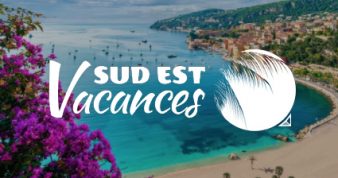 Sud Est Vacances Group
"The partnership with Campsited is very beneficial. On the one hand, the connection with our booking system makes it easier to manage prices and stock instantly. On the other hand, the campsite collects reservations from customers directly, which makes it easier to manage the sometimes very tedious TO billing."
Laurence Hildenbrand - Sales Manager
Campers are happy too...
10 Aug 2021

"I recommend it! For once customer service that answers the phone and the people are very pleasant. I needed help with my reservation and in the end everything was very easy. I will book again on your site for my next camping vacation!"

23 July 2021

"I have made several bookings through this website and always satisfied. In addition, they are easily reachable for all requests and follow the file until the question is dealt with. I recommend it."

Sept 11 2020

"A very simple, practical and serious website - I recommend."

2 Feb 2020

"I find the website very well done. The information is clear and practical. We had a great time in Brittany and will use it again for our next vacation."
How it works
Get in touch

You get in touch with us. We explain to you how everything works: the technical configuration for your establishment, the details of our economic model and how, in partnership, we will help you win new European customers.

Setup

We walk you through the setup process. It's very fast. We are already likely to have a link with your PMS.

Receive bookings

You are now online on our portal, in all language versions and ready to receive reservations from Campsited!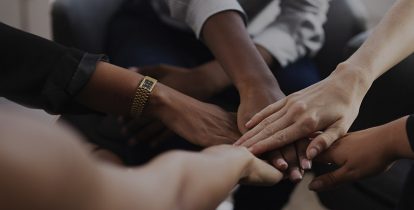 Client space - coming soon!
You'll find tips for more effective marketing, answers to common questions and other resources here soon.