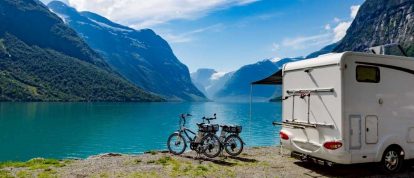 Campsited Campervan Hire
Enjoy the freedom of a motorhome-from-home on holiday
Is your eye always caught by campervans or RVs that pass on the road? Are you itching to find out what #vanlife is all about? At Campsited, we've been listening.

We're delighted to be offering RV hire in France, in the UK and throughout Europe now, as well as campsite bookings and activities. To hire a campervan for a few weeks is the best way to experience the freedom and simplicity of vanlife, without the high cost, storage and maintenance that owning one involves.

We've teamed up with an established motorhome rental specialist, so that you'll benefit from expert knowledge and a huge network of locations. From Ajaccio and Bastia on the isle of Corsica to the infamous spa town of Vichy, we have pick-up and drop-off points for campervan rental in France which run the length of the alphabet! Paris Charles de Gaulle airport and central Paris go without saying, but we have spots all along the Atlantic and Mediterranean coasts, in the amazing Alps and the lovely Loire Valley too.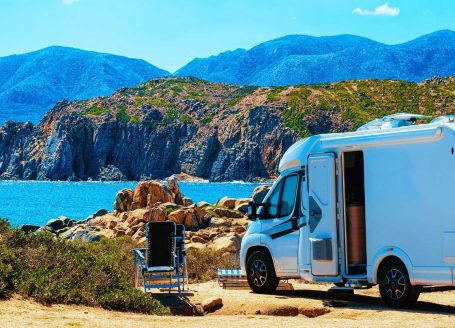 Hire a campervan online
Get an immediate quote for campervan hire for your holiday right here
Check campervan hire prices
Frequently asked questions about campervan hire

Need more help?
Visit our motorhome help centre for a full list of questions and answers, as well as customer support contact details.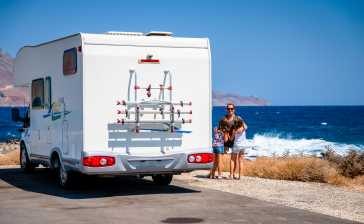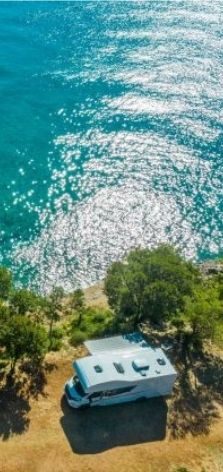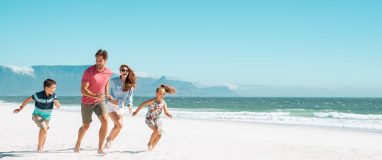 Open-air holiday accommodation
Find chalets, mobile-homes and pitches in 1000s of campsites
Book now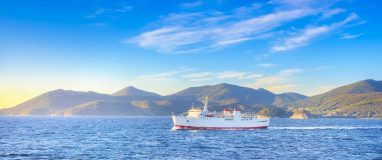 Go further with a ferry trip
Discover more on your holidays by taking a ferry
Check out crossings