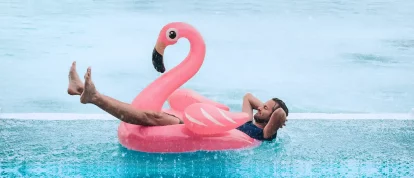 Campsited Weather Protection
Should it rain on your holiday, we've got you covered.
You're here because you're planning an outdoor holiday. Once you've booked, you want to be able to relax and start getting excited about the fantastic adventure ahead of you all.
Rain gets in the way of outdoor activities, no doubt about it. The last thing you want to worry about is your carefully considered holiday being a big waste of money if it rains the whole time!

Well, first of all, it won't be – you'll still reap the benefits of time away from the desk, of taking in the refreshing greens and blues of nature and cementing relationships with your loved ones. And secondly, now you can get money back on rainy days!

With our weather risk warranty, there's no excess in the event of a claim and no onerous paperwork – in fact, you don't even have to apply for a refund, you'll be automatically offered one based on the forecast in your holiday location that day. The refunded amount will be based on the amount of rain. For example, for 2 hours of rain, you may be refunded 50% of the average daily cost of your accommodation booked with Campsited or for 4 hours, the whole day's accommodation cost. (You can check these numbers in the contract before signing up.)

So don't let uncertainty about the weather get in the way of your holiday excitement. Just pop your Campsited booking details into the box above and get a quote in less than a minute!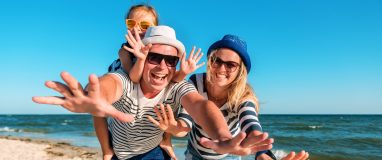 Open-air holiday accommodation
Find chalets, mobile-homes and pitches in 1000s of campsites
Book now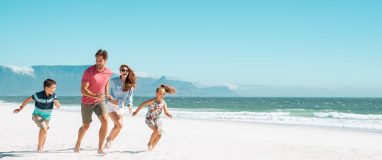 Cancellation insurance
Looking for cancellation cover for your trip, in fact?
Get a quote