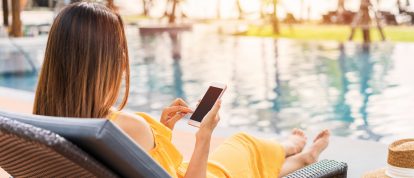 Campsited Mobile Internet Data Packages
Get the best eSIM mobile data plan for your trip
Campsited's eSIM mobile data plans use the hard SIM cards built into handsets (the 'e' stands for embedded) to deliver you bundles of data at a much lower cost than from telephone operators. Our data partner works with 600 network operators globally and will select the operator with the best data roaming price for the country you are travelling to.
If you use a pay-as-you-go phone, if you are planning for your trip to be a blend of remote working and holidaying and would like to know you can use your phone as a hotspot, if you just consume a lot of data in your leisure time streaming movies and making video calls, or if you are coming from outside the EU – buying a data package ahead of time can save you money. It eliminates the risk of exceeding your roaming data allowance and avoids roaming charges.

We offer affordable, transparent packages to cater for different needs in terms of amount of data, number of users and country or countries where you need the service.
So, avoid crazy data roaming charges or the need to change SIM cards when changing country. Buy an an eSIM mobile data plan and set it up before you leave, and park any worries about data access or overspend while you're abroad. Instant connectivity on arrival at the best price – it's in your hands!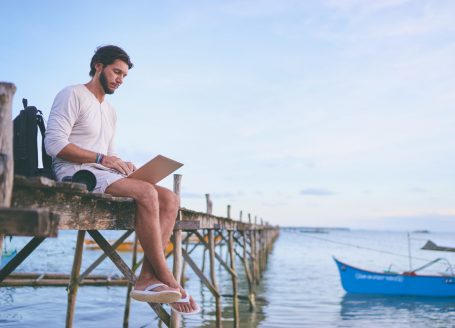 Buy a mobile data plan online
Get an immediate quote for eSIM mobile data for your holiday right here
Get a quote & get connected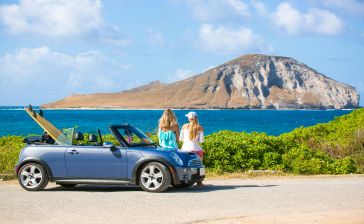 Travel in comfort with a top rental car
Compare options from rental companies
Compare prices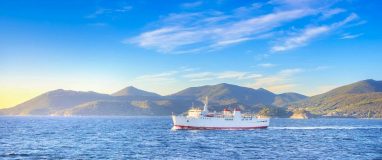 Go further with a ferry trip
Discover more on your holidays by taking a ferry
Check out crossings