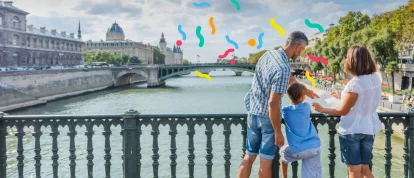 Campsited Activities & Day Trips
So, you've booked your holiday. What next?
Well why not organise a day out or two during your stay - to share unique moments, create lasting memories with family and friends, and really get to know the local area?
Holidays and even longer stays can go by in the blink of an eye. Relaxation and practising 'the art of doing nothing' are important elements to getting away from it all, so don't overpack the agenda. But planning a handful of organised activities during your trip can be a great way to structure your time, making the 'no-fixed-plan' days even more precious, as well as allowing you to get to know the area you are visiting and enjoy the bond of shared experience with family.

Sometimes it can be hard to come up with ideas of things to do near your accommodation, especially at the last minute. But with many day trips available to book online, it's now easier than ever to plan your holiday experiences in advance. Through our partner TripAdmit, Campsited offers over 60,000 guided tours, iconic attractions and other unforgettable travel experiences. So just hit 'Browse' above, type in your destination area and let our activity finder come up with the ideas for you.

Among the types of activity bookable in advance are small group tours to discover the area on foot or segway, by bike or e-bike, pedicab or sidecar, boat or private car. Hosted brunches, lunches or cookery classes to taste the local gastronomy, or visits to farmers' markets or wineries to learn about the local produce and use it back at the campsite... Depending on what constitutes a treat for you, you could even book a personal shopping experience with a local in the know, or try canyoning through deep river gorges.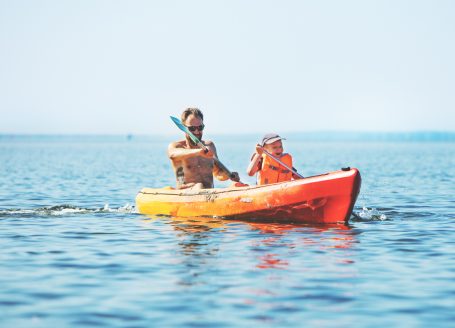 Find exciting day trips
Search things to do and tours available near your campsite
Browse and book
Common questions about day trips and holiday activities

More detailed questions about exactly how activity booking works?
Find all the details about the activity booking process here.