Make memories, explore more and be prepared for anything!
So, you've chosen your dream destination and found the perfect home-from-home to enjoy it from. Congratulations, those are the two of the biggest milestones ticked off!
Now it's time to super-charge your family time by planning an awesome itinerary and making sure you have thought of everything that will make your stay more enjoyable.
Going with the flow is cool, but planning excursions, booking travel and thinking about essential extras well in advance will save you time and help you avoid FOMO!
Tours and day trips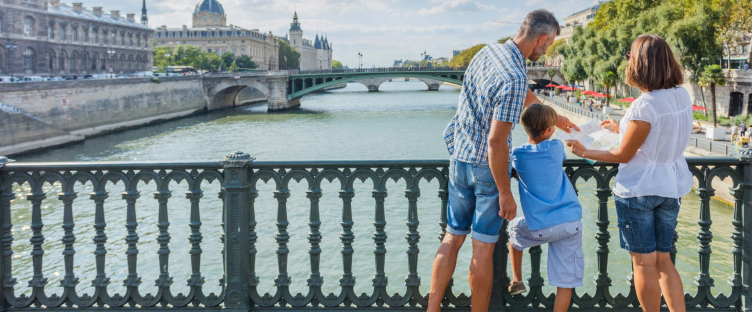 Plan a few days out during your trip and make even more memories. Check out the best day tours and excursions near your campsite and grab your spot before someone else does!
Travel options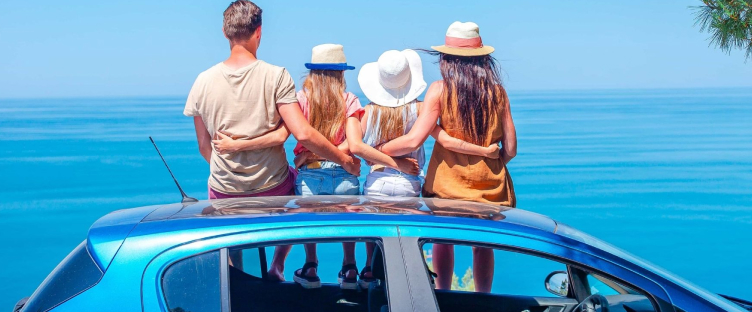 You can rely on us for ferry booking, car and campervan hire. We've lots of travel options to get you to and from your destination (and for all those epic mini-trips while you're away).
Boring but useful!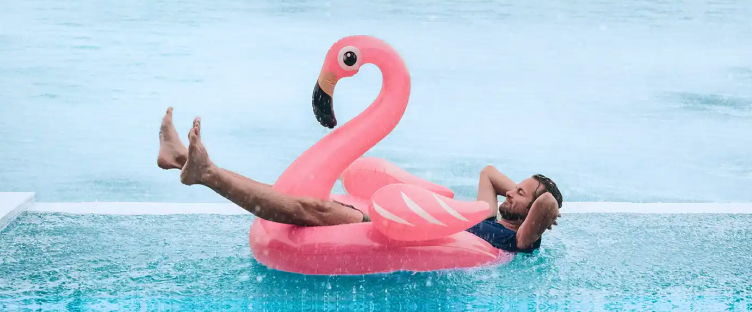 You can't put a price on peace-of-mind. Oh wait, you can! Add on cheap holiday extras like cancellation insurance, weather cover and mobile data. You'll thank yourself if something unforeseen happens.