With the arrival of the warm weather, if you're like us, you are probably starting to think about your next outdoor holiday round about now….
Imagine yourself this summer in a gorgeous little mobile home in campsite in France (or Italy or Spain) with the sun shining and everything you could want on hand… Nothing like a spell in the great outdoors spending good times with your family to really take a breather, right?
However, it can be difficult to find your way through the multitude of campsites and offers available. So, if you need some advice and suggestions on how to identify the right campsite for you, read on.
Choice of destination, campsite type and accommodation options are all critical to a successful holiday. So, check out our tips below to find the right campsite for your open-air holiday.
Choose the right destination
It sounds obvious, but the first thing to do is to choose the right destination.
Unless you already know which region or department in France you want to go to, activities available can be a good way of choosing an area. Canoeing and kayaking enthusiasts, for example, should choose the Ardèche or the Dordogne, two departments bursting with rivers and lakes, where these activities are available everywhere.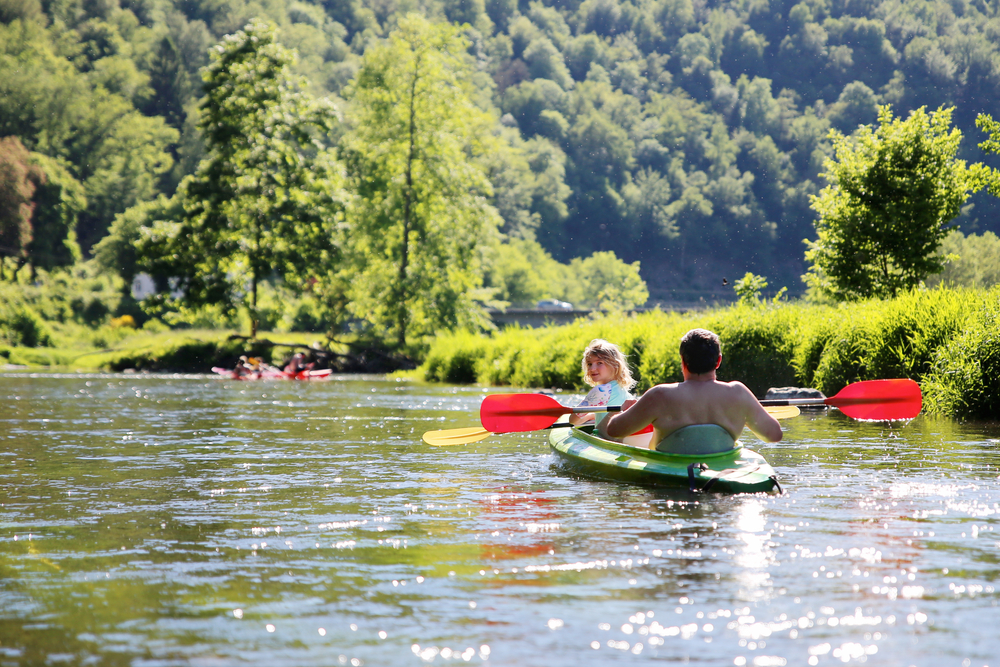 Do you plan to spend time on the beach or wandering the woods? Do you want to fill your days with as many activities as possible, or do you want peace and quiet? Do you want to visit small picturesque villages or do day trips to visit the cultural attractions of nearby cities?
Another question is to ask yourself if you are prepared for intense heat, or like to be in sunny but cooler areas. Asking and answering the right questions – like this – will give you a good idea of which destinations to start your search in.
The good news is that Campsited is the right place to book accommodation for your open-air holiday: all the best destinations in France are listed right here, with over a thousand campsites to choose from. Depending on your tastes (and those of your children) you can choose to:
– book a mobile home in Provence, to discover a gorgeous countryside that smells of lavender and looks like a fairytale
– check in to a chalet in the Alps for solitude and beautiful mountain hikes
– pitch up in a campsite on the Atlantic or Mediterranean coast to spend your days in the water and on the sand (but here again, choose between the gentle waters of the Mediterranean, well suited to families with young children, and the rollers of the Atlantic, which are amazing for surfing, sailing and kite-surfing, but not recommended if you are not at ease in the water)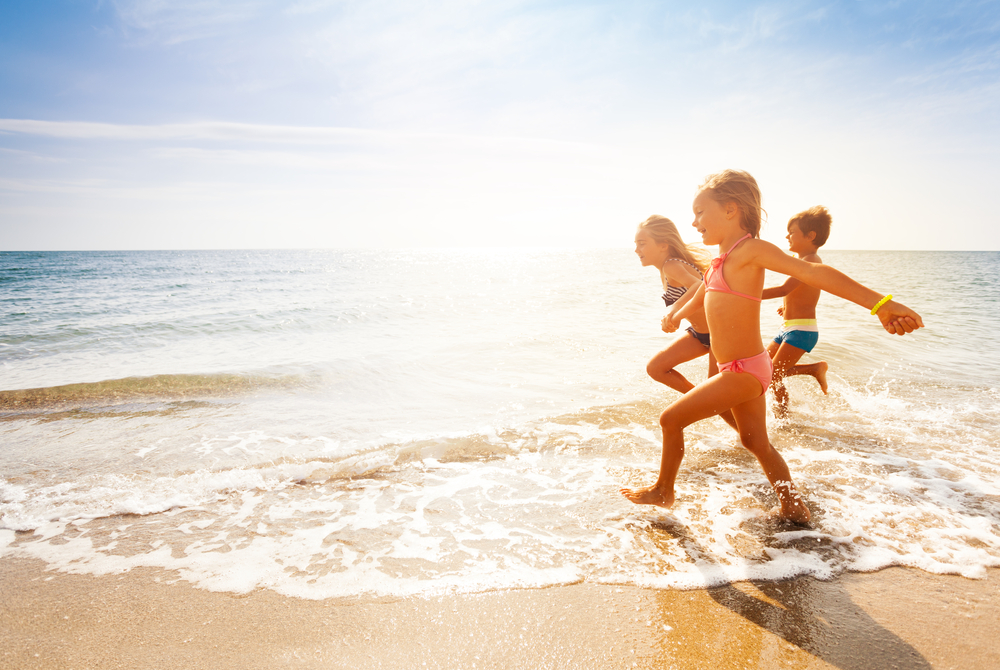 – find a campsite in other destinations, by the sea, in the mountains or in the countryside.
Campsited offers you campsites everywhere in France, so you can take advantage of the extraordinary variety of landscapes, regions and traditions of this incredible country (and many others).
Type destinations into the search engine, or browse the list of destinations in the top menu, to find the destination that suits you or tempts you the most.
Know your needs
The second very important step is to decide what level of amenities you need at a campsite (which of course has a close link to budget). Again, this seems obvious, but it is more complicated than it sounds because there are so many possibilities. So, make sure you think about it and assess all your needs and your priorities.
This will help you decide which category of campsite is best suited to your outdoor holiday. From 1 to 5 stars, the price will vary and, logically, so will the number and quality of services provided. For a luxury holiday, with childcare, spa treatments, restaurants and a maximum of other services at your fingertips, you should obviously look for a 5-star campsite. For less hustle and bustle and more connection to nature, a 2-star might actually suit you much better.
Let's take a look at the various aspects of campsite life that deserve your attention.
Accommodation
If you prefer a traditional, back-to-basics camping holiday, the solution is obvious: a bare pitch will do you perfectly! You can set up your tent, campervan or caravan as you wish.
If you prefer a little more luxury on holiday (and to have less packing to do), then you should opt for "hard" accommodation: mobile homes, bungalows, chalets, wooden cabins, etc. This is where the choice can be tricky as they are all different and offer a variety of services. Air-conditioning, number of bedrooms, kitchen equipment, bed linen: there are lots of decisions to be made.
However, the make-up of your group will dictate many of these elements and the campsites on Campsited provide you with a detailed inventory of their accommodation, so that you can make an informed choice.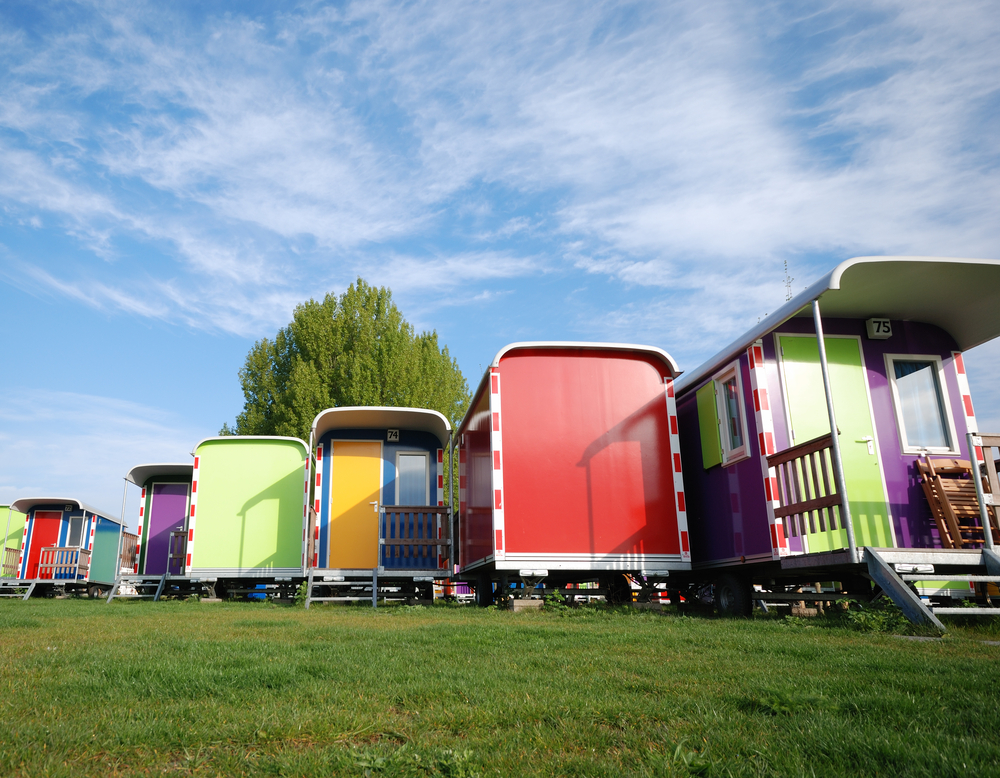 Services
The same applies to your establishment: campsites in Provence, Biarritz, Brittany and elsewhere all offer different types of facilities and services. Swimming pool, water park, restaurant, sports facilities, wellness area, everything is possible!
It's up to you to decide what style suits you (rustic outdoor holiday or 'club' holiday) and how many/what kind of services and facilities you will need during your stay.
When travelling with young children, it's good to be able to stay in comfortable, well-equipped accommodation, but also in campsites that offer services such as restaurants and shops, not to mention a playground. This way, you can avoid having to travel every day. You will be able to devote more time to your little ones and they will be able to amuse themselves on-site.
Entertainment
After asking yourself what you NEED, it's time to treat yourself and your family to what you WANT!
On holiday with children over 3 years old, or teenagers, who are more independent, sports and leisure facilities (table-tennis, outdoor gym, pool) or kids' clubs might be important to you. Often kids from the age of 3 to 15 have different activities and supervised entertainment available to them at bigger campsites. This is an opportunity for young people to make friends from all over Europe. You, meanwhile, can enjoy a quiet moment by the pool for example.
If you are looking for a more active holiday, you will also want to consider activities near the campsite and this is also a criterion for choosing a campsite. Sometimes campsites have partnerships with external service providers (bike hire, canoe trips, guided tours) so you can easily sign up for these activities at reception, or even book them before your trip.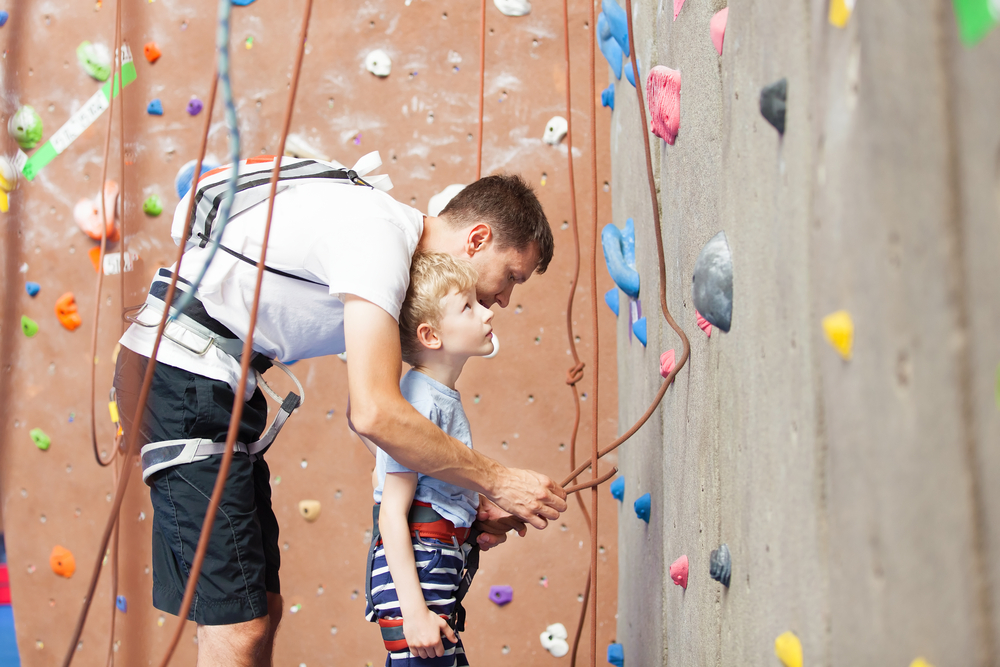 By the way, always ask at the reception for information on good outings in the area, the most picturesque local villages, nice, lesser-known places to visit: don't forget that the best information often comes from the owners of the place as well as from the campsite staff. They are usually happy to advise their guests and share their love of their region.
In summary
If you've followed the steps above, you'll have all the information you need to find your dream campsite within your holiday budget. The best part is that all types of campsites can be found on Campsited, and at the best prices.
So, in summary:
Identify destinations with the climate, geography and activities to suit your group.
Then use our search engine to find campsites in your favourite destination.
Then filter the results according to your needs and desires.
Finally, check out the campsite pages: they will provide you with all the information you need about the services, facilities and entertainment available on site.
Save the campsites you like the look of to your Favourites.
Then go through your list of Favourites and compare the photos, accommodation options and precise inventory of services and facilities at each campsite.
In this way, you will identify the right campsite for you and your family and be one step closer to that fantastic summer holiday!
Start your search for a campsite now.
Happy holiday planning!