Who doesn't have doubts just before they click on "confirm payment" to book a holiday? Sometimes you can be investing a whole year's savings in 2 or 3 weeks of summer holidays, and it's only natural to want to be sure that you have made the right choice and paid the right price.
This problem has become more acute in recent years with the increasing number of holiday websites: so many destination and accommodation choices, with different categories and offers… How can you be sure that you have got the best value for money?
At Campsited, we're not experts in all holiday types, but we ARE experts in open-air holidays.
So we've put together this guide of the main criteria to evaluate when searching for an open-air holiday. The aim? To help you find the best rate for the type of campsite you want; to ensure you pay the right price for your holiday; to give you the best advice to make your outdoor holiday a success from start to finish, from your search to your return home.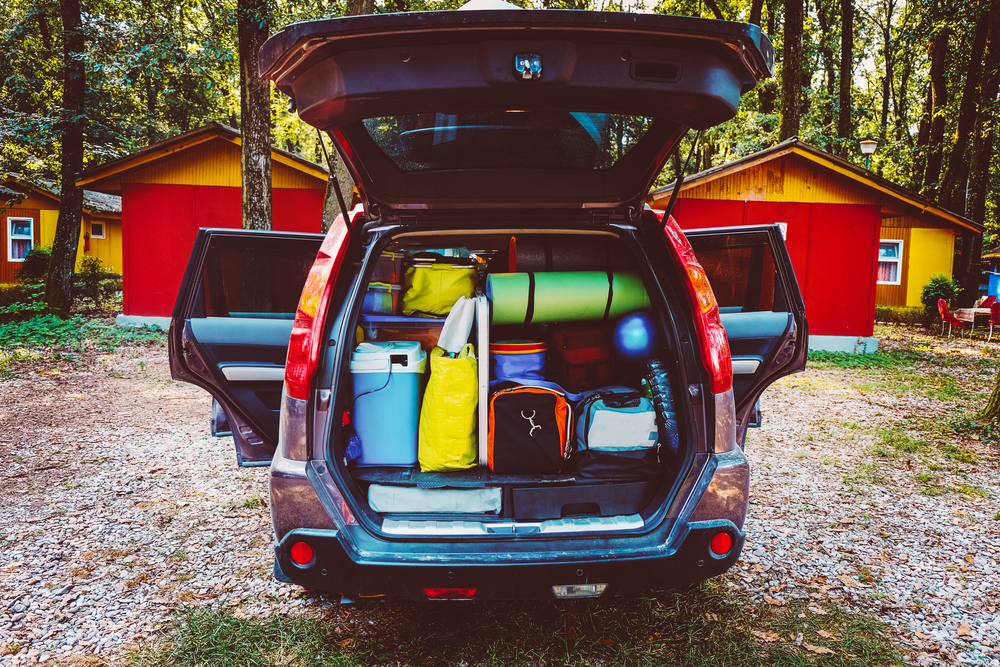 How much does a camping holiday cost?
The open-air accommodation sector has undergone many changes over the last ten years. The number of campsites has increased dramatically, as have the types of campsites and the categories.
Campsite holidays use to simply be the most economical choice for the tightest budgets, in 99% of cases. But today the situation has changed: the "traditional" campsite for hardcore campers who travel with their tent on their back still exists, but more and more we are seeing 5-star glamping for young urban couples who want to treat themselves to a unique experience – and everything between the two extremes. When you search for campsites now, you'll see options for every budget level and every comfort level.
The first essential step is to make full use of all the filters in the search engine available on every page of Campsited. It allows you to enter a while plethora of criteria and get several results, and therefore several prices, for the same destination and the same criteria.
Comparing the results, and comparing the different services/facilities that you will benefit from in each of the campsites presented, will allow you to evaluate the ratio of services/price… and therefore to be sure to pay the right price for the stay that you want.
Once you have done this, you need to decide on your priorities: what you're not so fussy about and can pay less for and what you can afford to splash out on.
Camping category
From the most 'back-to-basics' campsite, with no entertainment/activities and a minimum of services available, to the most 'well-serviced' 5-star campsite (some so-called "open-air hotels" have their own hairdresser, for example!), the price of accommodation can be double or even triple!
Logically, the more stars the establishment has, the more services it offers and the higher the rates. How do you find your way around? Follow the guide to determine the right camping budget!
– 1-star campsites, the cheapest, must at least ensure the cleanliness of their accommodation and communal areas.
– 2-star campsites, which are also very inexpensive, provide more services: a playground for children and an internet connection in certain areas for example. However, the entertainment and activities on offer are rare.
– For this sort of thing, you will have to go for a 3-star campsite, often considered the best solution for average budgets: larger bare pitches (minimum 80m²), multilingual staff (minimum 2 languages) etc. It is from this category of campsites that prices rise and start to really vary. So you should scrutinise the list of results our search tool gives you and compare the lists of services in this or that campsite, for what price difference, etc.
– The 4-star campsites, sometimes with quite high prices, allow you to benefit from a variety of generally high-quality accommodation, facilities and activities. In addition, there are usually shops, information at the reception etc. Above all, you are supposed to benefit from a wider choice of accommodation: bare pitches but also with electricity connection and/or sewage disposal (for caravans and motorhomes), a range of rental accommodation types (mobile homes, chalets, bungalows) with different numbers of beds, with or without air-conditioning, terrace, garden furniture etc.
– Finally, at the top end of the scale of open-air establishments, 5-star campsites can quite simply be described as 'luxury campsites', or sometimes glamping sites. Top of the range facilities, a wide range of services and very comfortable accommodation are what you can expect. A five-star campsite will be more expensive than any other type of campsite, so a particularly well equipped five-star campsite… well, you have to pay for luxury!
If a campsite which appears within the results of your search does not seem to meet the requirements of the category, you should be wary and consider other options.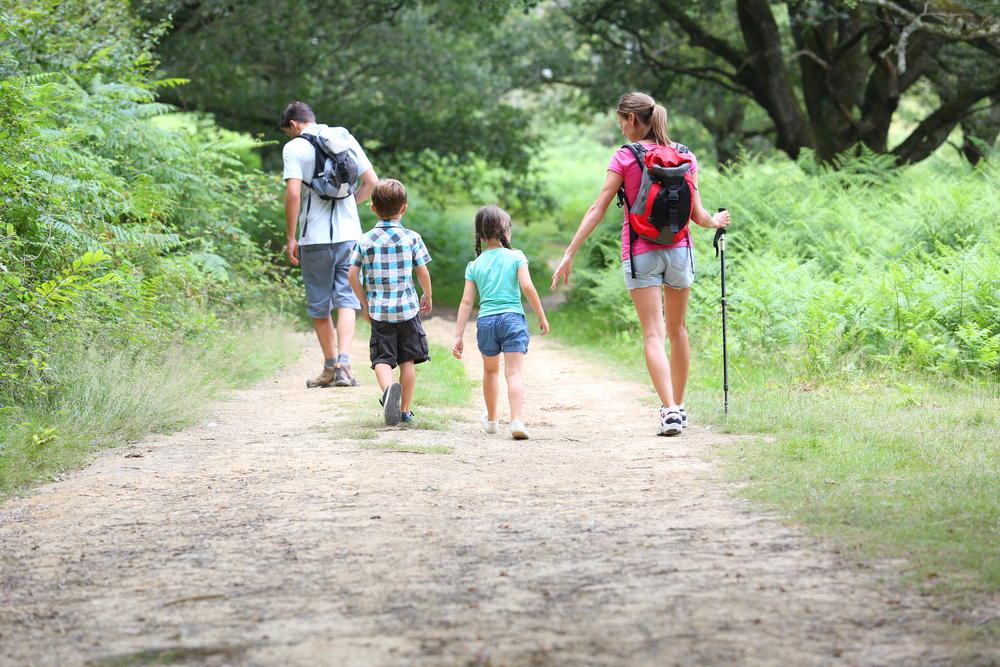 What do I need to budget for a camping holiday?
In addition to the category of campsite, the type of accommodation and, of course, the destination (a location on the coast will be more expensive in 99% of cases than an equivalent establishment located inland), there are many other criteria to take into account.
Here is a quick review of the variable expenses that can affect the price of your outdoor stay.
– Time of year: the more you book during the good weather seasons (spring or summer), the higher the prices: peak season in France is between 14 July and 15 August. So, if you can travel outside this period, make sure to look for bargains. You can check out our special offers in France here or our special offers in Italy here.
– When you book: generally, the earlier you book, the more likely you are to benefit from preferential rates and "early booking" offers. However, if you are having trouble making up your mind and want to go on a weekend break or an impromptu week's holiday, keep an eye out for last-minute offers too: you may get some pleasant surprises.
– The destination: In France, they say that the further south you go, the more the prices go south! More specifically, the closer you head towards the Mediterranean coast or the southern Atlantic coast, the more your wallet is likely to suffer. The sun, the glamour and the warm, golden sands have a price…! And this is not just for campsites, but also for shops, restaurants, etc.
So, to reduce your overall holiday budget, head for the 'green' regions inland. They are much less crowded, even in high season. And it is often in unexpected destinations that we experience our most memorable moments. To see new and unique sights without spending a fortune is the essence of a true outdoor holiday.
– Food: Some campsites offer restaurants, snack bars, ice cream parlours etc. and it can be hard to resist, especially when travelling with children. But to keep your holiday spend down, you should organise yourself well enough to shop as a rule at nearby supermarkets, to help keep the meal budget down. Remember to check in the campsite description when booking how far away the nearest supermarkets and local restaurants are.
– Activities: consider all-inclusive packages, with entertainment and activities within the establishment free-of-charge. Although they are more expensive than accommodation-only, they could end up saving you money overall if it means you avoid dipping into your wallet every day for new activities and outings.
Campsited allows you to compare all these different aspects of your holiday package easily within the search results and extensive campsite descriptions. So, be diligent in your research and planning and you'll have a top trip without breaking the bank.
Now you know how to get the best deal, start comparing the options for your next camping holiday here.