Tent camping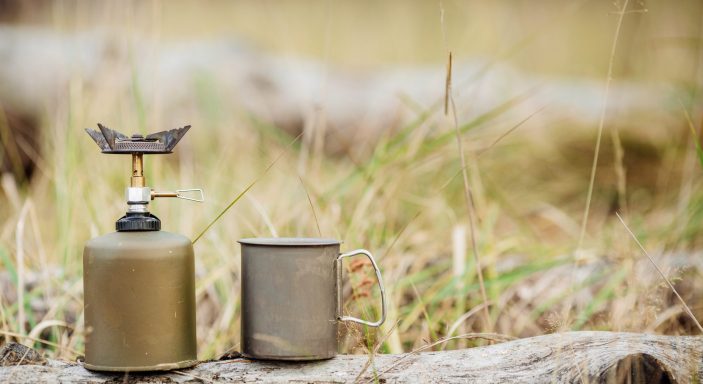 Wild Camping Kit List: 10 Essentials to Pack for a Holiday

Campsited Crew
Wild Camping Kit List: 10 Essentials to Pack for a Holiday
Make your next wild camping trip one to remember by not forgetting these kit list essentials. Check our Wild Camping Kit List with 10 Essentials to Pack.
Call us

We are here to help.  Call us - our lines are open Monday to Friday 8am to 5pm.

Email us

Send us an email and we will get back to you as soon as possible.