Uncategorized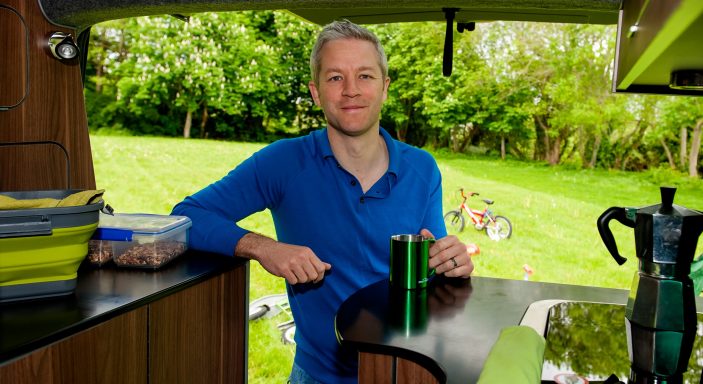 How Campsited Began

Finan O'Donoghue
How Campsited Began
How did Campsited begin? What's the story behind Campsited? Read How Campsited Began and get in touch: we're here to help you finding the best campsite!
Call us

We are here to help.  Call us - our lines are open Monday to Friday 8am to 5pm.

Email us

Send us an email and we will get back to you as soon as possible.