Decision made: this year you're booking a campsite with entertainment and activities.
It might be because you want to be encouraged do different stuff on your holiday, or because you're travelling with children and need ideas to keep them entertained – the reasons vary from one family to another. But this year, you're looking for somewhere with entertainment options, morning, noon and night!
Well, France is the place to go. "Open air hotels", as they call them in France – with all sorts of facilities and and entertainment options for adults and kids alike – are a real part of the French culture and you will have no problem finding one in the are you most fancy.
Campsited offers campsites with pools, sports facilities, day-time activities and evening entertainment, as well as certain campsites with original and unusual activities…. So read on and let us entertain you!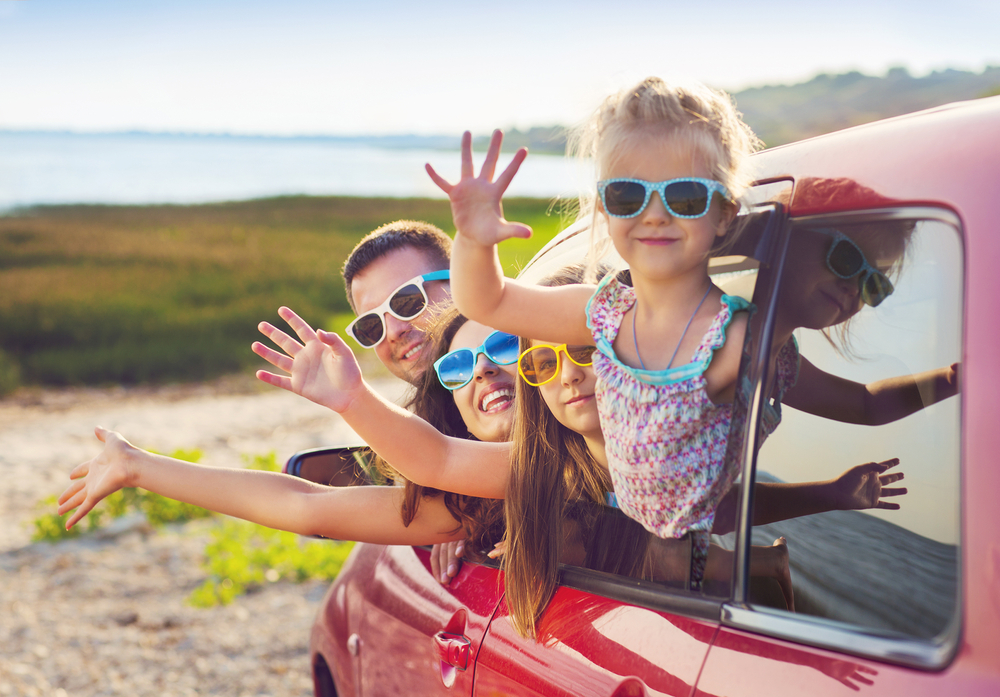 Kids first
It's just a fact – if you have kids, they tend to come first when you're considering activities. Because they need to burn off their energy… and because parents need a break! But what types of activities do you want for your kids?
The "big" campsites have kids' clubs, often with multilingual staff and extensive programmes. If you're lucky they'll take care of your children for most of the day!
The "small" campsites, meanwhile, tend to focus on more educational activities, often themed on the natural surroundings. Their clubs have a shorter opening hours and the programme of activities and entertainment is only available in high season.
Excitement and new friends
For children, a campsite is often synonymous with a little piece of paradise. No more homework, no more strict schedules: you spend your time in shorts and flip-flops and, above all, you have a lot of freedom of movement. Indeed, thanks to the very limited circulation of vehicles in many open-air campsite complexes, children can safely stray a lot further than they might normally be allowed to, on foot, by bike or on scooters.
There is a joyful, buzzy atmosphere at these big resorts, with lots comings and goings, laughter and play, and of course many activities underway: painting workshops, sports tournaments, rehearsal of shows, etc. These activities allow kids to use up their energy in the open air, but also to make new friends from all over Europe. In some areas, it is not uncommon to find half a dozen nationalities among your neighbours. This is great for building kids' cultural awareness, acceptance, open-mindedness and language acquisition. And it's well known that you learn much better by having fun!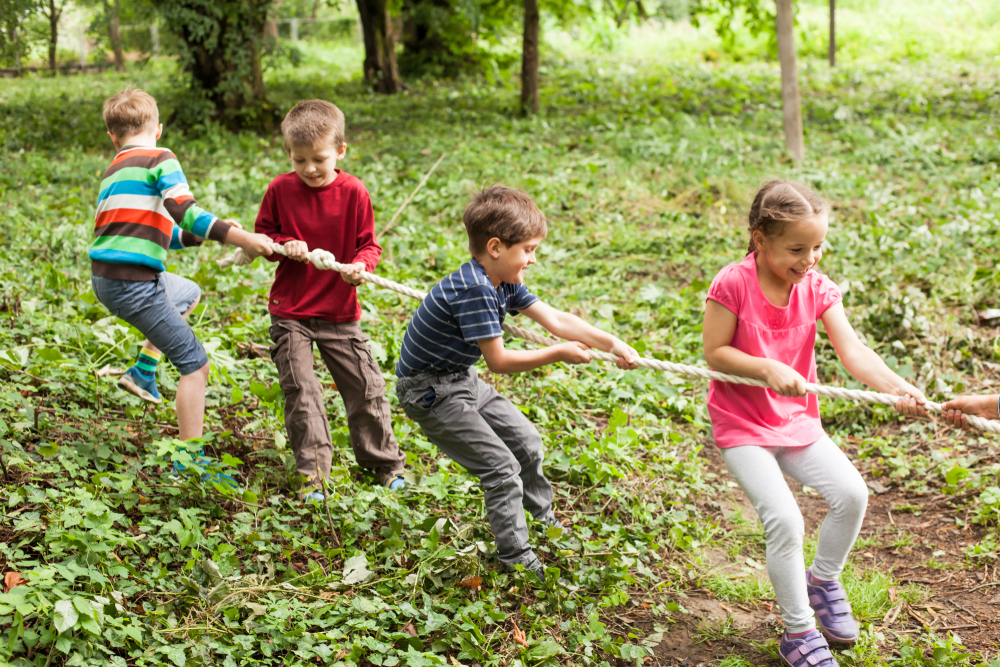 Campsites with clubs and a club atmosphere
The largest campsites, which are often the campsites with most amenities and stars (4 and 5 stars), are also those that offer the most activities, under the guidance of experienced animators. Most of the time, each age group has its own club:
Baby club for 2-4 year olds
Kids' club for 5-10/12 year olds
Teen club for 13-17 year olds
For the little ones, creative workshops often form a large part of the activities (painting, make-up, dancing, singing etc). For the older ones, sports tournaments and initiation to hip hop or other dance types are popular.
Adults don't have their own club, but they do have a weekly entertainment programme! Between gym, aquagym and yoga classes in the morning, sports tournaments and other activities, there is no end of opportunities to get involved in something different.
In the evening, dance performances, concerts, comedy and magic shows allow the whole family to get together and end the day in a good mood.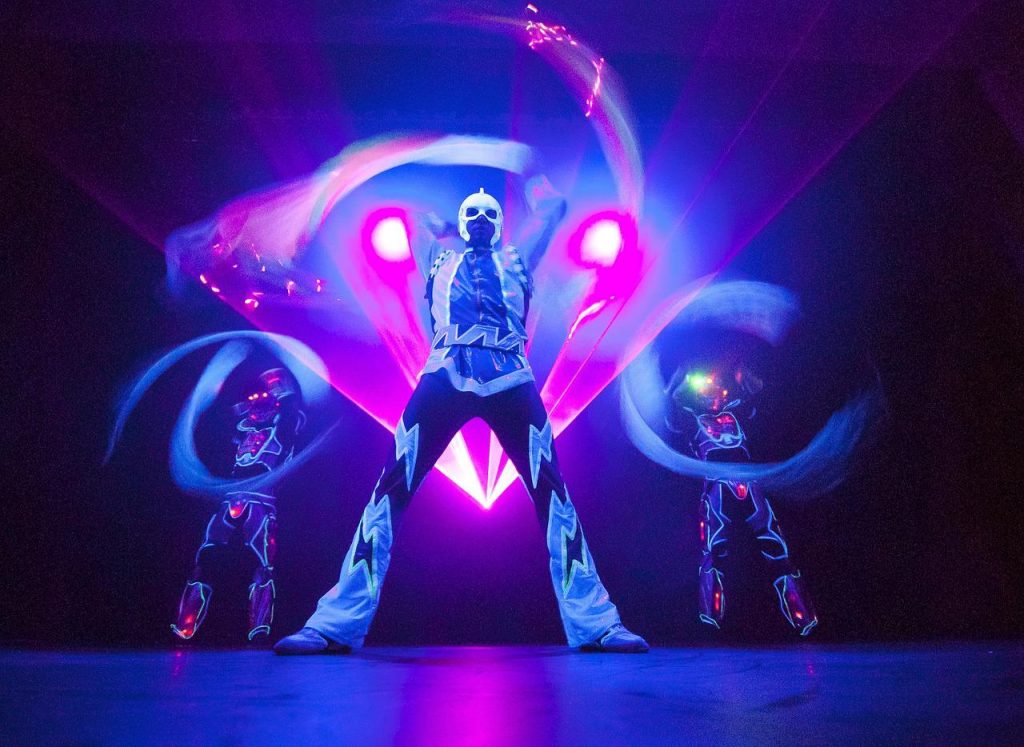 Large "open-air hotels" offer a wide variety of activities that are perfectly organized and supervised. But you will probably not choose them if you are looking for a holiday out of the ordinary… Or for very unusual activities. These are more likely to be found in "small" campsites, in less frequented tourist areas.
Campsites with original activities
4 and 5-star campsites, which subscribe to a big brand experience and shared activity programme, are not everyone's cup of tea. Smaller establishments with less facilities and staff, but more imagination and original ideas linked to the local area, appeal to some people more.
These campsites, often located in less frequented areas and described as "natural campsites", have the advantage of being able to concoct their own programme because of their independence. In natural campsites, the activities are more educational.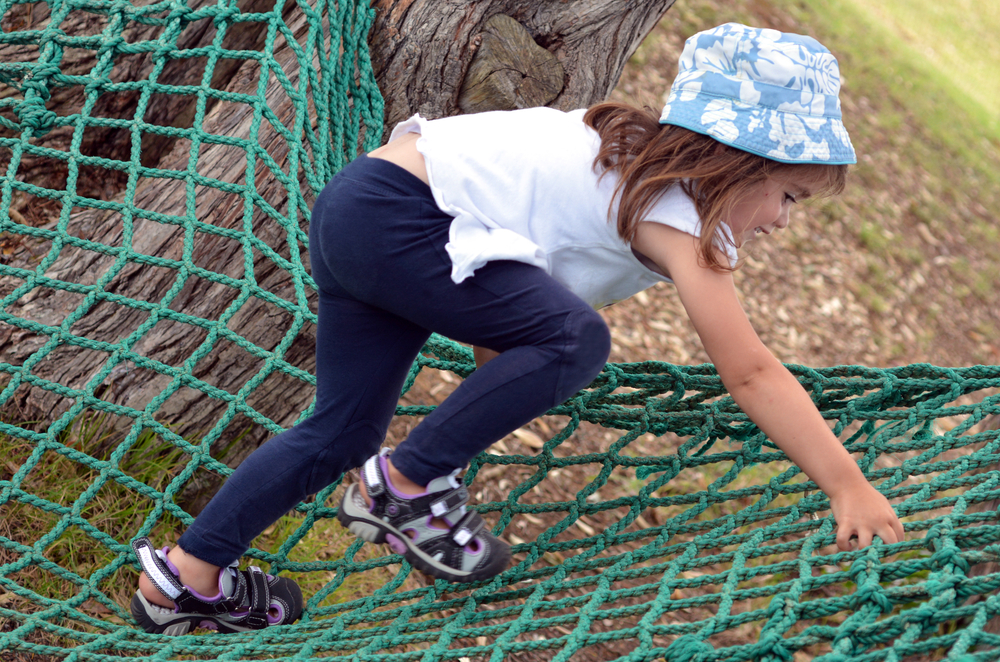 In the family-run open-air establishments, the managers themselves are responsible for passing on their knowledge of their region and their land. They might organise nature outings around the geography of the surroundings, the fauna and flora, through photo workshops or discovery hikes, for example.
For children, games and fun/creative workshops are also part of the programme, but they are often complemented by educational workshops around nature: treasure hunts, discovery of farm animals in partnership with local farmers, introduction to fishing etc.
For something completely different, look out for campsites with things like:
Circus school
Gold panning (search for gold and gold flakes in rivers)
Cabin-building
Cookery classes
Farms
Tips for beginners
If it's your first time booking a campsite with organised activities and entertainment, there are a few things you should know:
Not all the activities offered by the campsites are free. Most of the time, clubs and children's activities are. On the other hand, when more involved logistics are required (equipment, intervention of external service providers for canoeing or scuba diving activities for example), there may be an additional cost. It should be clear in the campsite description, but if you have a doubt, ask.
Some activities take place outside the campsite. For example, horse-riding or a hike to discover the fauna and flora of the region… In these cases, you will be informed and an authorisation for children to leave the campsite will be required.
How do I find campsites with activities and entertainment?
It's very simple!
Use the campsite search tool to find campsites in the destinations that interest you.
Check filters on the left side of the page to look in detail at only the ones with the features you want.
Then click on the campsite(s) you are most interested in. Go through the list of their services, facilities and activities.
Add them to your Favourites to create a shortlist for the family to choose a winner from.
So go ahead, book your active and entertaining open-air holiday with us today!