France is a top destination for camping, boasting diverse natural landscapes and charming villages. Drive your campervan along the coastline, which extends over 2,000 kms, with both long sandy beaches and quiet coves, for surfing and swimming. Travel inland to experience the lush countryside, stunning natural parks and thrilling mountain passes, with spectacular views.
You can choose from thousands of campsites in France, with private pitches for motorhomes and campervans. After a busy day of sightseeing, hiking or swimming, enjoy a drink or meal at the campsite bar or restaurant. Facilities for the whole family include swimming pools, kids' clubs and playgrounds. But be warned: if you're planning to go camping in France with your own camper during the school holidays or the summer months, reserve your site as early as possible, as popular campsites tend to fill up.
Once you have bought or rented your camper, stocked it with essentials, and planned your itinerary, get ready to hit the road!
Top regions to go camping in France with a campervan or motorhome
Travelling with your own camping vehicle gives you the freedom to wake up in a whole list of new places during one trip. Here's our whistle stop tour of mainland France and its top destinations.
Campervan holidays in the north west of France
Normandy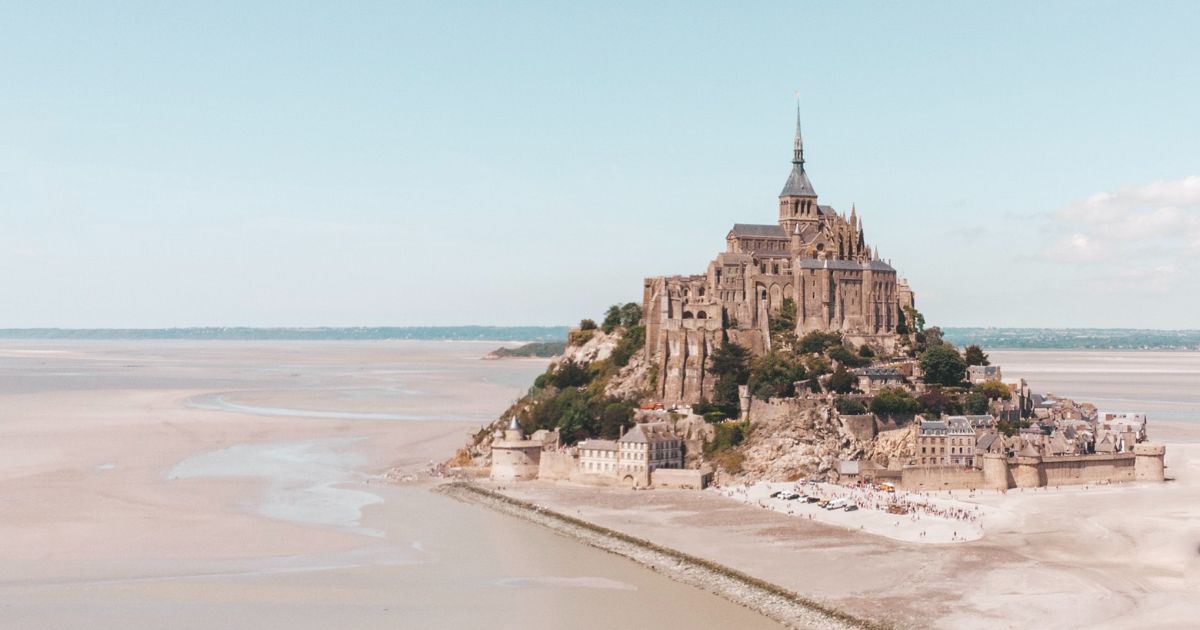 Normandy is accessible by a number of large ferry ports, making it the perfect spot for motorhoming in France if you are heading over from the UK… and it's also very easy to access from Northern Europe. History buffs will be spoiled rotten by the plethora of WWII museums and sites. By staying at a campsite in Normandy you'll be able to visit also Mont Saint Michel – one of the country's most famous landmarks – and well worth a visit.
Brittany
Cider, culture and dramatic coastlines – what's not to love about camping in Brittany?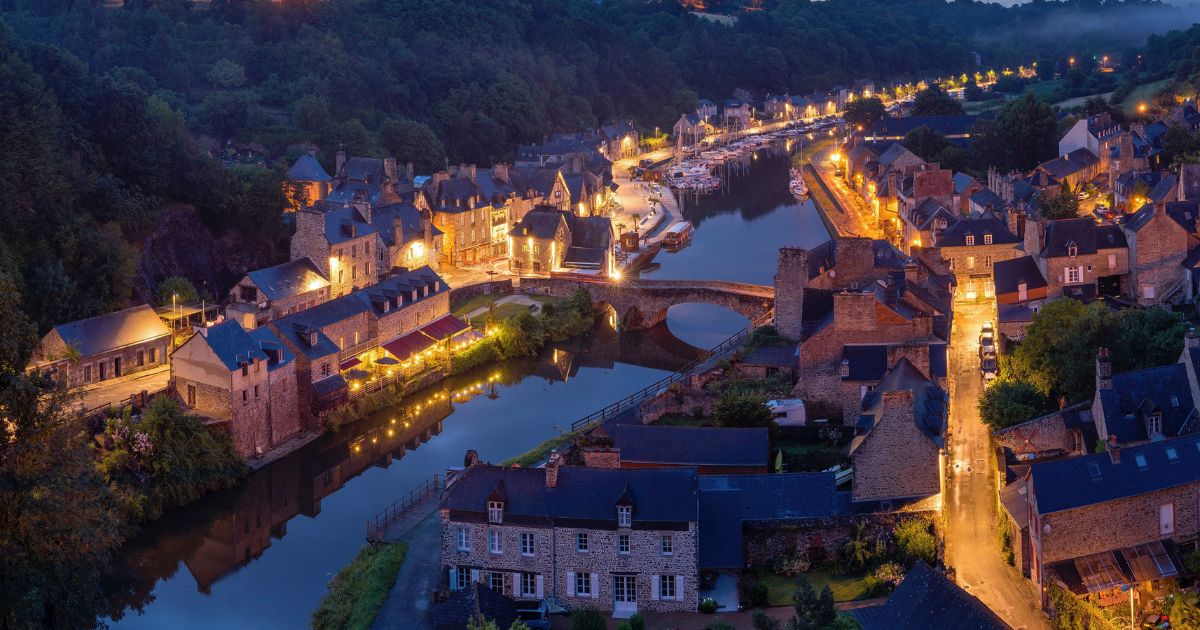 Brittany is also easily accessible by the north west ferry ports of France. Spend the day exploring stunning beaches or meander through the quaint streets of Dinan or Vannes. If you're lucky, you may come across one of Brittany's many Celtic festivals celebrating music, dance and local cider.
Pays de la Loire
South of Brittany, the diverse attractions of the Pays-de-la-Loire include historical cities, charming mediaeval villages, grand chateaus and miles of vineyards. Head west to the coast for long sandy beaches and campsites galore.
Campervan holidays in northern France
Hauts-de-France
Hauts-de-France is the northernmost region of France, with plenty of campsites away from the crowds. Camping in this area brings you close to regional natural parks, historical villages and the wide beaches of the Opal Coast, which are great for families.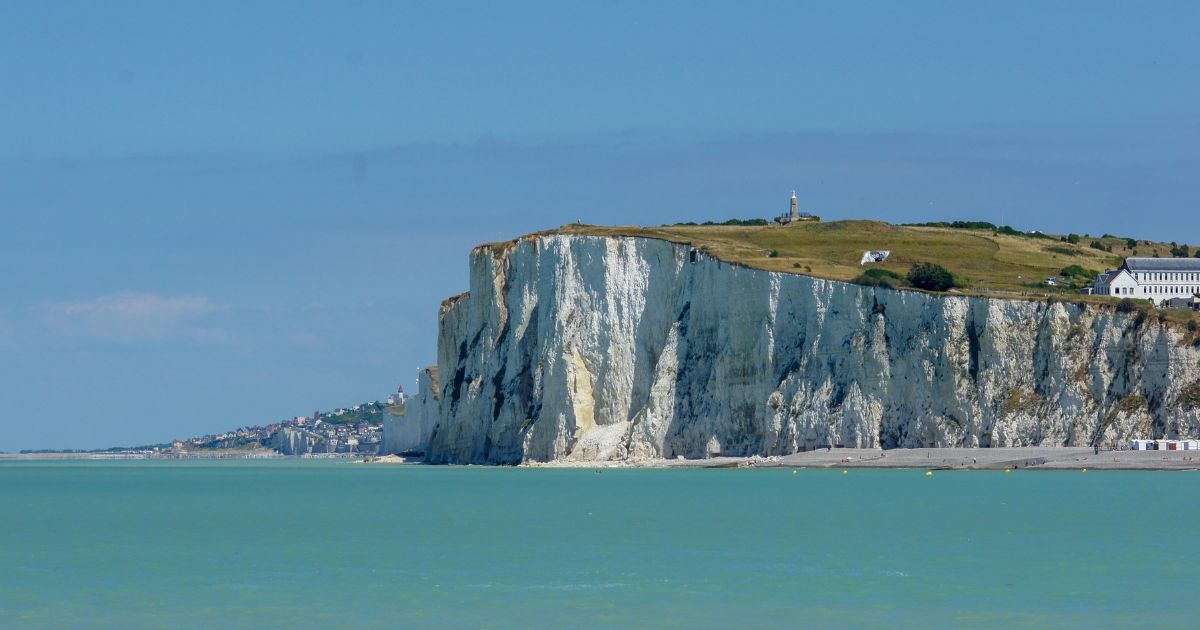 UNESCO World Heritage Sites include the Belfries of Belgium and France and the 13th century Notre-Dame d'Amiens Cathedral.
Camping in the north east of France
Grand Est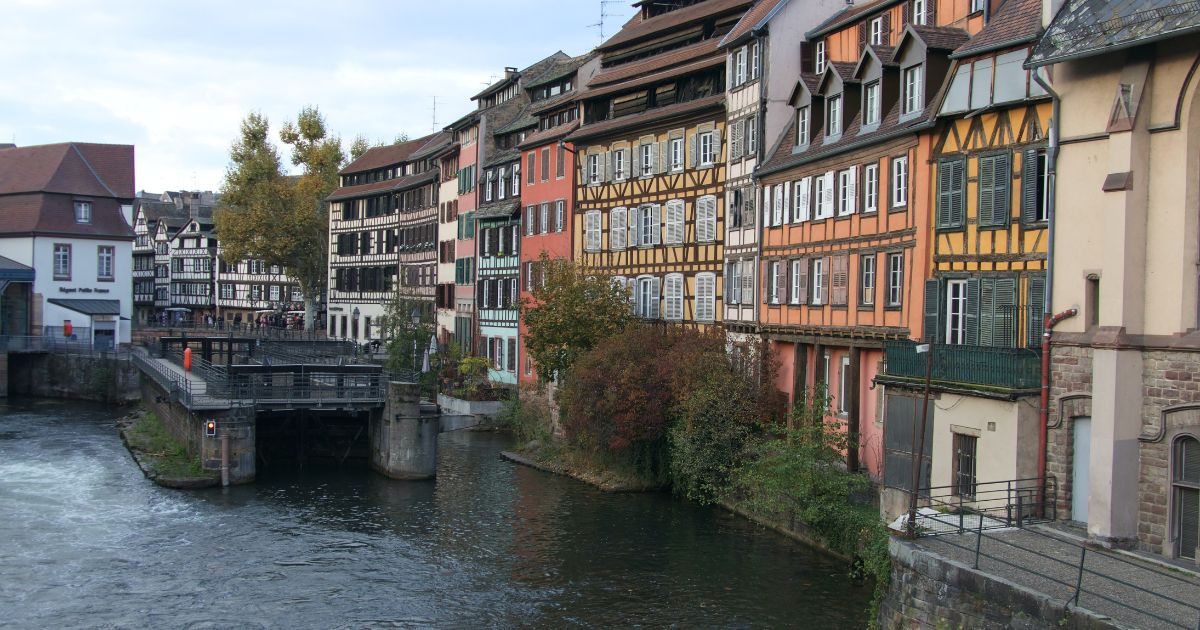 Sharing a border with Belgium, Luxembourg, Germany and Switzerland, the diversity of the Grand-Est region is obvious from its architecture and gastronomy. Take a road trip in your campervan and stay in campsites in the Grand-Est surrounded by beautiful natural locations, close to mountains, lakes and forests, as well as picturesque villages.
Camping holidays in east France
Bourgogne-Franche-Comté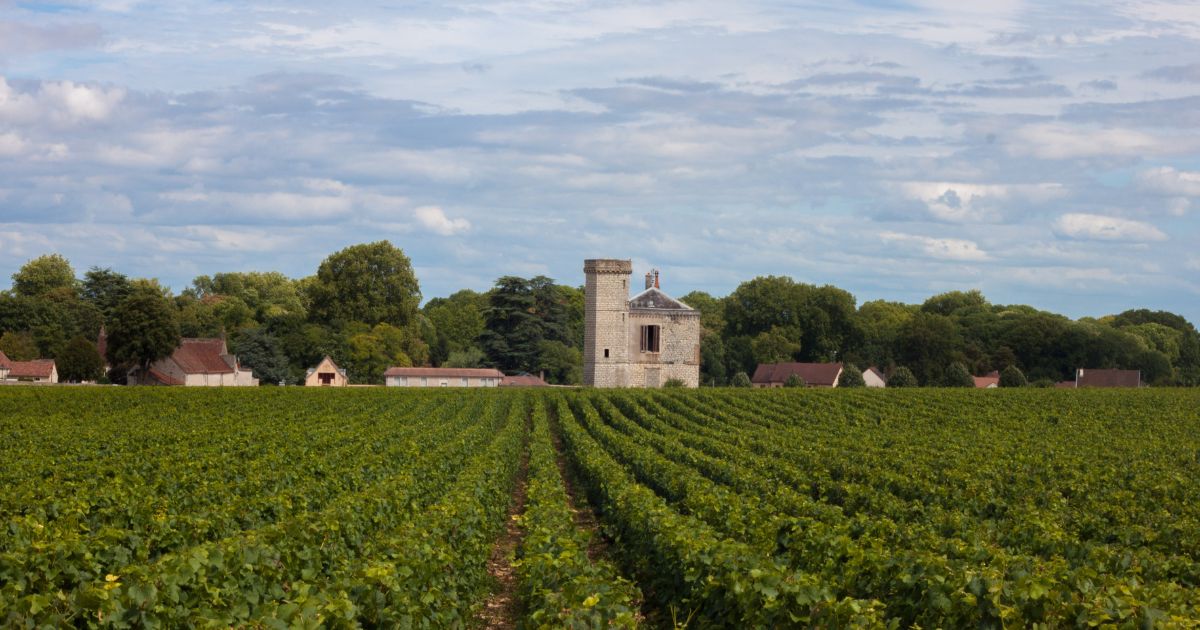 Take your motorhome through the natural landscapes and choose a campsite in the Bourgogne-Franche-Comte region to experience wonderful gastronomy and UNESCO World Heritage sites in the east of France. A great way to explore the Burgundy region, where you're sure to love the local charcuterie, including smoked Morteau Sausage, and the outstanding Comté cheese. Pair your meals with a bottle of local Burgundy wine, Vin Jaune or a sip of the infamous Absinthe, which is distilled in Franche-Comté. Bon appétit!
If you are traveling to Bourgogne with kids, make sure to read our top activities for younger ones in Bourgogne!
Auvergne-Rhône-Alpes
Motorhome trips to France don't come much better than the Alps in the summer.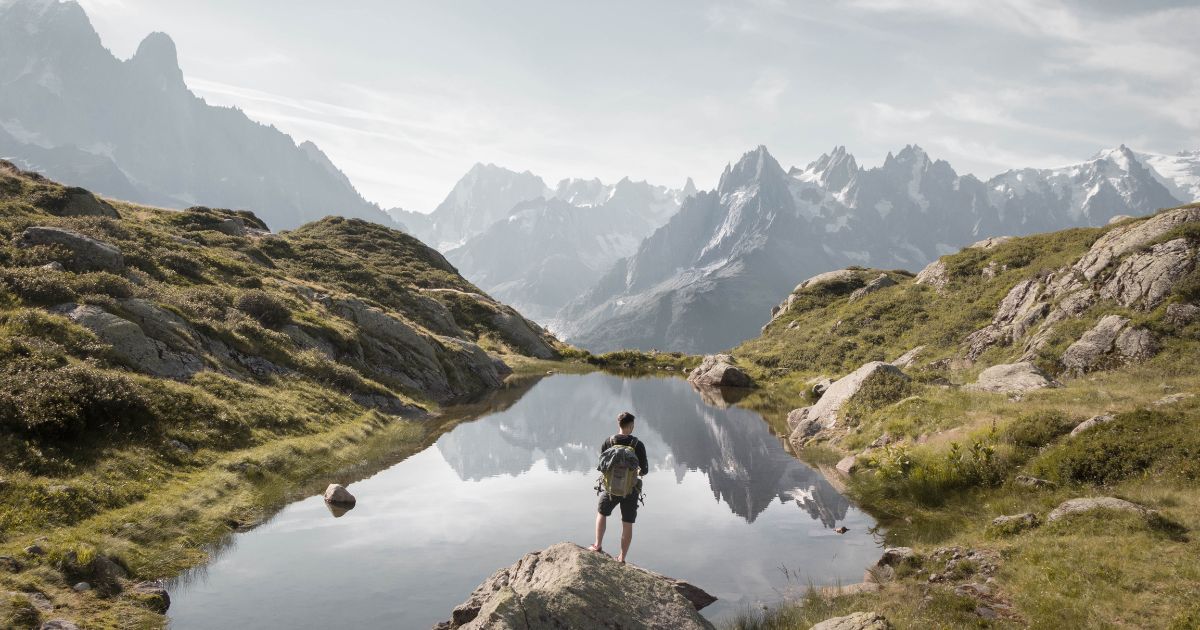 The Auvergne-Rhone-Alpes region is the ultimate adventure playground for kids and big kids alike. Park up in the greenest of alpine campsites in Auvergne-Rhone-Alpes with mountain views all around you and choose from a massive amount of outdoor activities to suit the whole family. If watersports are your thing, head southwest to the impressive limestone gorges of the Ardèche natural reserve; the perfect spot for canoeing, kayaking and wild swimming.
Campervan holidays in central France
Centre-Val de Loire
Located in the heart of the country, the Loire Valley is popular with foodies, history buffs and nature lovers.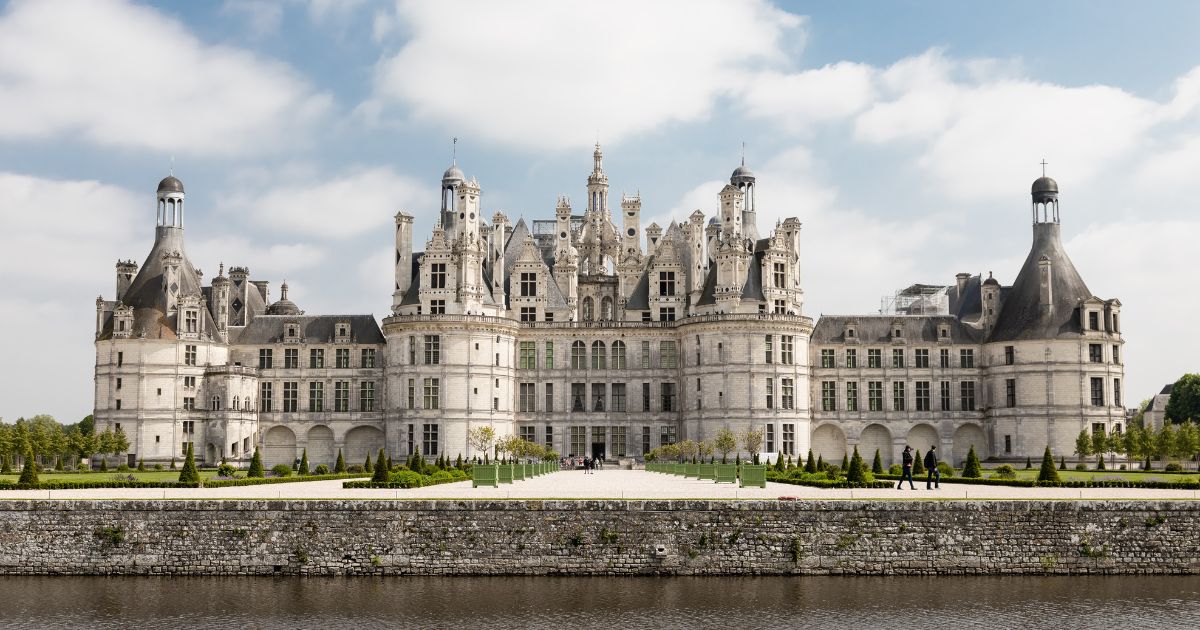 Plan a trip in your campervan to visit stunning landscaped gardens, historic chateaux and vibrant cities with magnificent architecture and cathedrals. Leave your camper at the campsite and ride your bike along picturesque trails through the countryside. Don't forget to try some of the excellent local wines.
Ile-de-France
Home to world-class museums and iconic monuments, the glamorous capital of Paris is located in the region of Île-de-France.
This region also has lots of rural areas along the river Seine, with century-old forests and lakes to enjoy for hiking and swimming. If you want to visit the French capital, booking a campsite in the Ile de France near a train station or bus stop is a good idea, as it can be difficult to drive and park your motorhome in Paris.
Campervan holidays in the south west of France
Nouvelle-Aquitaine
Along the western coast, the Nouvelle-Aquitaine is the largest region in France, with plenty of renowned surf spots, such as Hossegor.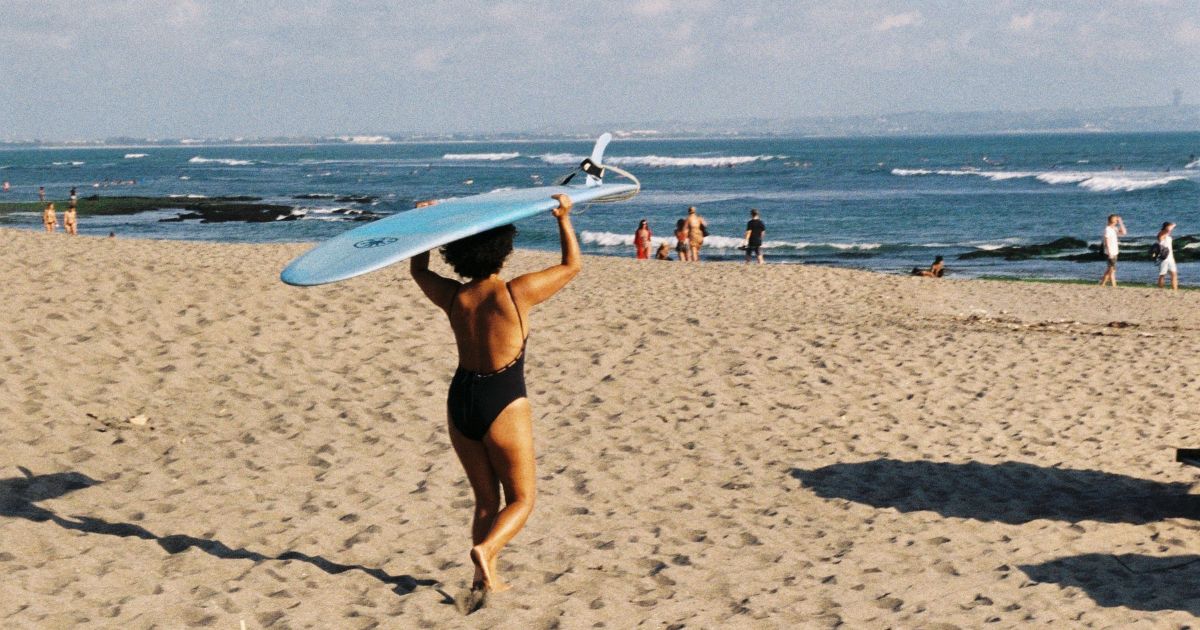 You can opt for one of the many campsites in Nouvelle Aquitaine and bring your surf buddies and boards for a campervan surf trip, driving along the Atlantic coast from La Rochelle to Biarritz, getting up-close-and-personal with the local surf breaks. Visitors can also enjoy picnics in scented pine forests, slide down the tallest sand dunes in Europe or spend a day out at the chic shops and restaurants of Biarritz. Check out the best 10 things to do on a campsite holiday in Aquitaine.
Campervan holidays in southern France
Occitania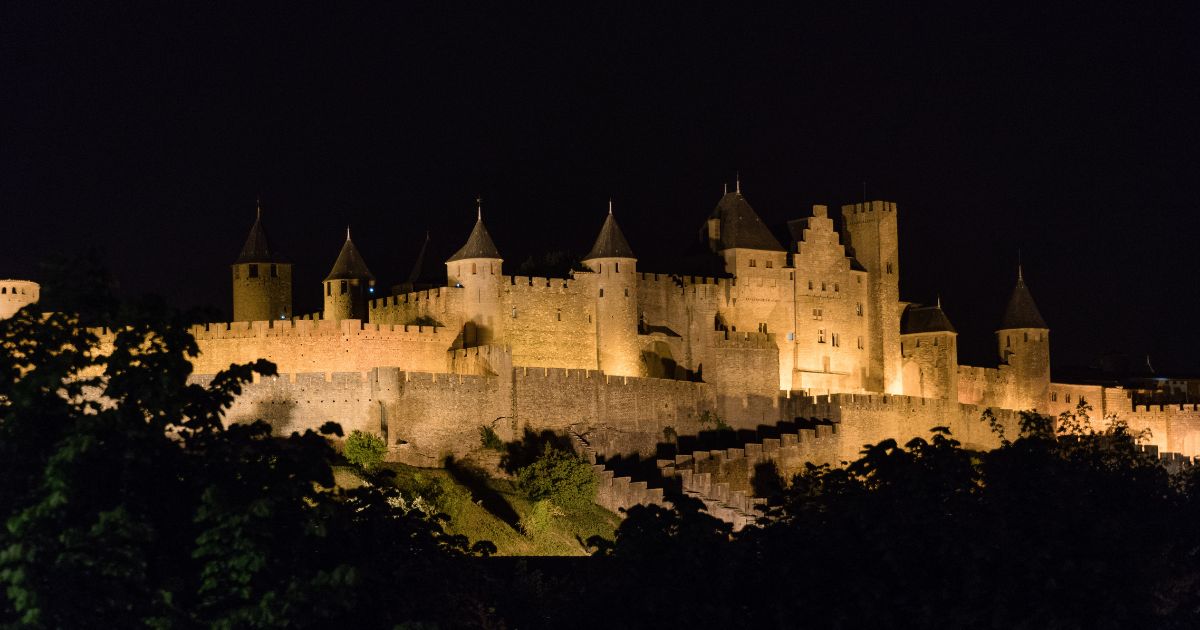 Set between the Mediterranean Sea and the Pyrenees, and sharing a border with Spain, the southernmost region in France is Occitania. Home to lush countryside and stunning mediaeval villages, there are many beautiful campsites in the Occitanie region, which are a great base for hiking and biking in the Pyrenees mountains. Learn about the history of the region at the mediaeval site of Carcassonne or Roman sites such as the Arena of Nîmes.
Campervan holidays in the south east of France
Provence-Alpes-Côte d'Azur
The lavender fields of Provence are legendary. Head here between mid-June and late July to experience the intoxicating flowers in full bloom, stretching for miles in every direction.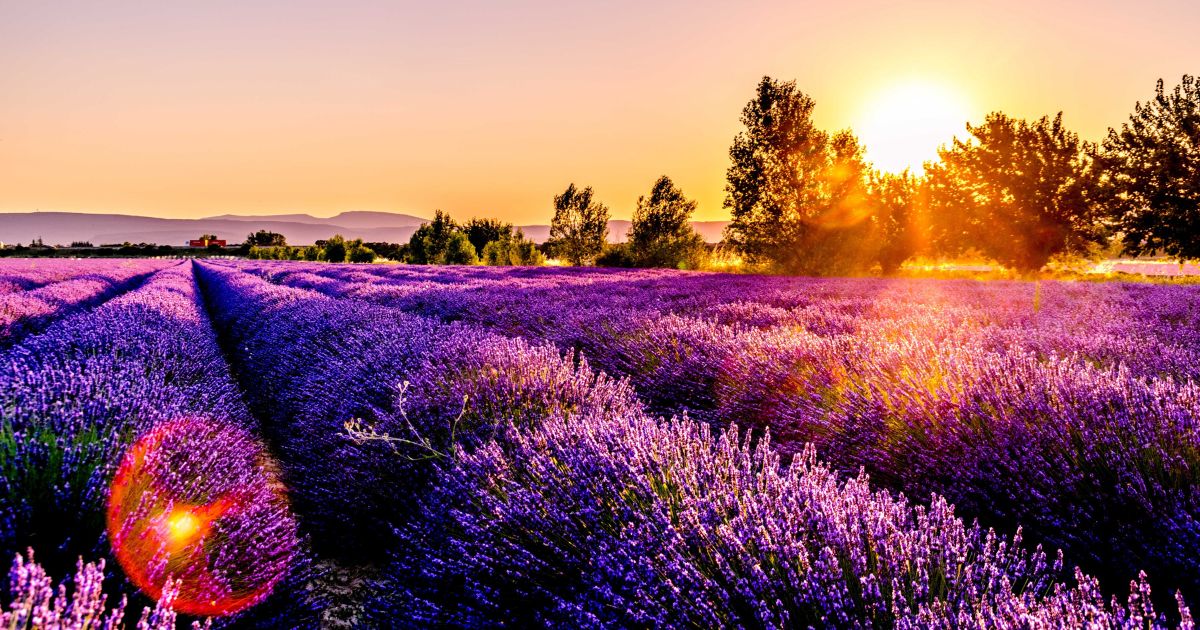 To the south is the Côte d'Azur, famously known as the French Riviera. Here you'll find epic coastal roads, turquoise ocean views and  glamorous resort towns like Saint-Tropez and Cannes, and the area is dotted with campsites to cater to any kind of holiday.
With diverse landscapes, fascinating attractions and exciting activities to suit the whole family – France is the perfect destination for the ultimate campervan holiday.
Now you've identified the regions that most interest you, type them in to our search tool to find a huge number of campsites in France for motorhomes, campervans and RVs, and prepare for an unforgettable road trip.
First time in France? Find our top tips for a campervan holiday in France.